How do I share my metrics on social?
Updated 8 months ago
You can now share your performance metrics on your social channels or save them to your photos. 
Step 1: After your workout your performance report will appear, on the top right hand corner you will see a "share" icon and this will bring you to the next screen to share!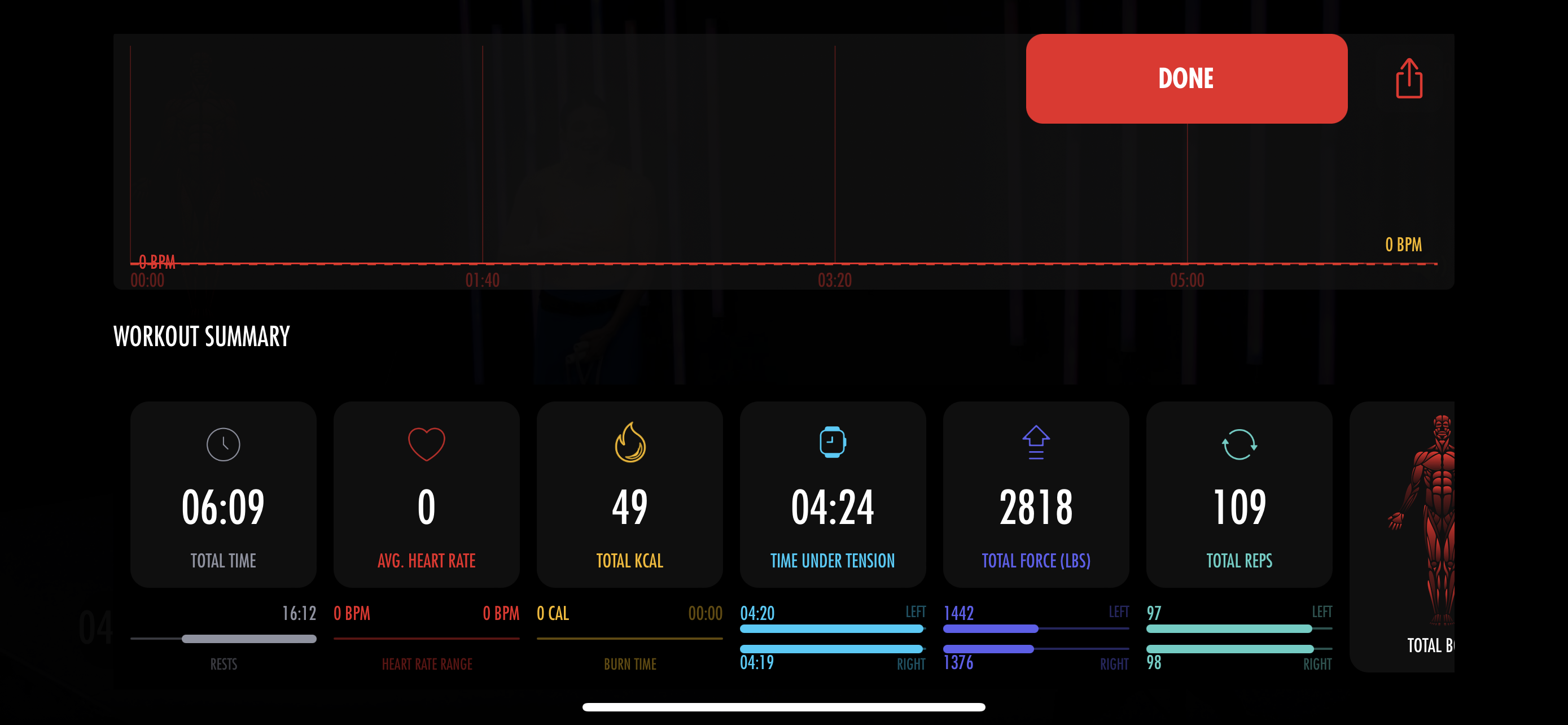 Step 2: This screen will appear and will give you access to share your metrics to your social channels or save it to your device!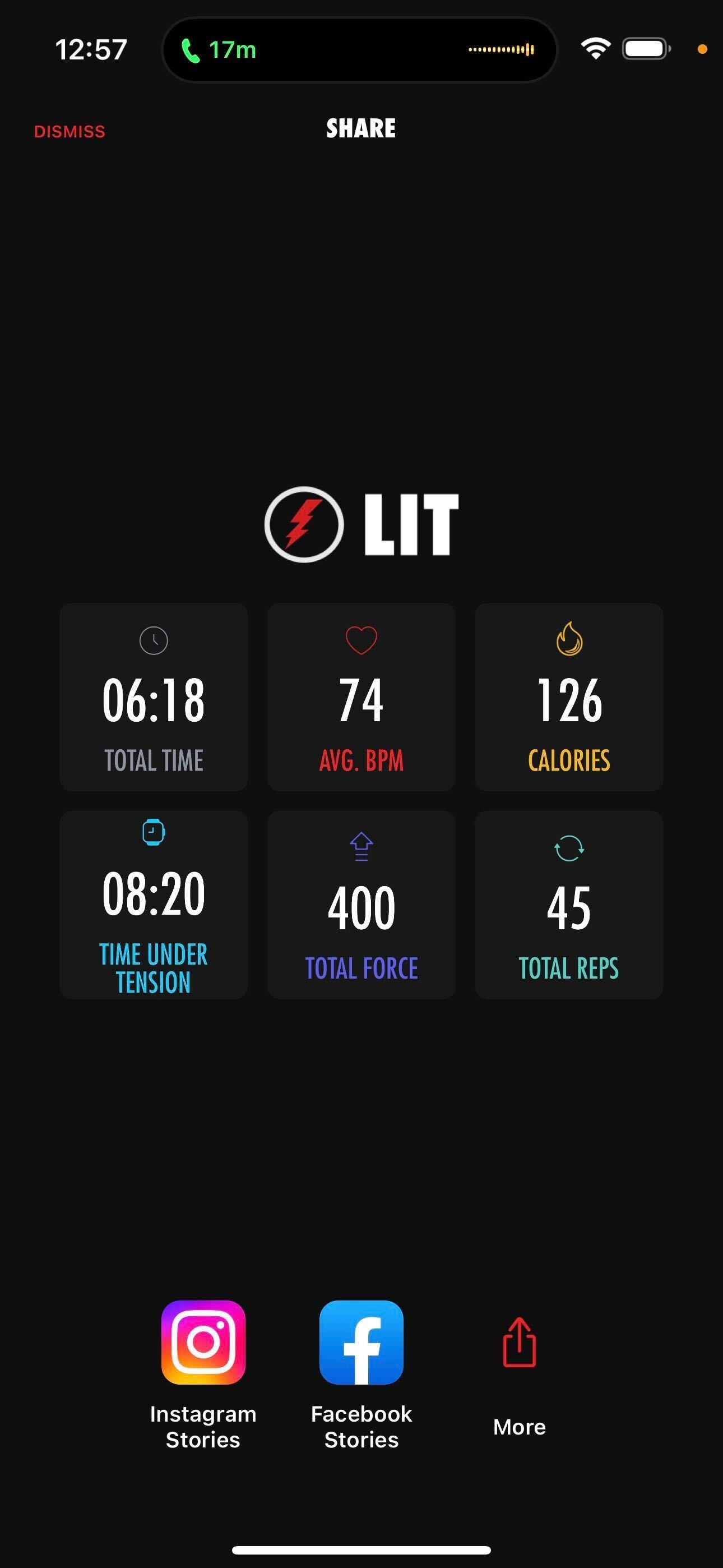 Was this article helpful?