How to Stream LIT to a TV
Updated 9 months ago
IOS
Streaming via Airplay/ Screen Mirror
See this step-by-step guide from Apple to learn how to mirror your iOS device to a TV. Using this method might cause some lag, especially with an inconsistent or poor WiFi network, or one that has a weak signal. To reduce the lag, it is optimal to have a strong router and to have your phone and set up in the same room.
Lightning to HDMI Adapter
The best way to play the LIT app on your TV is by using a Lightning to HDMI Adapter to connect your device directly into your television's HDMI Input. We highly recommend the Apple Lighting to HDMI Adapter. This will connect your TV's HDMI cable to your device. 

You will need to have an HDMI cable to use the adapter.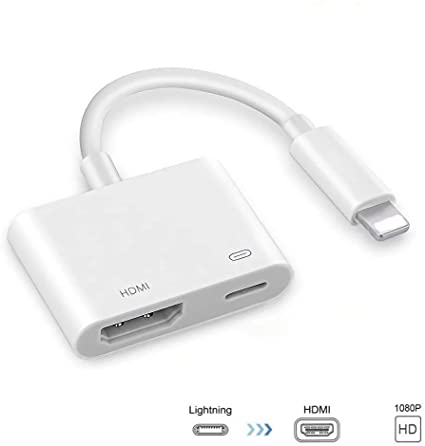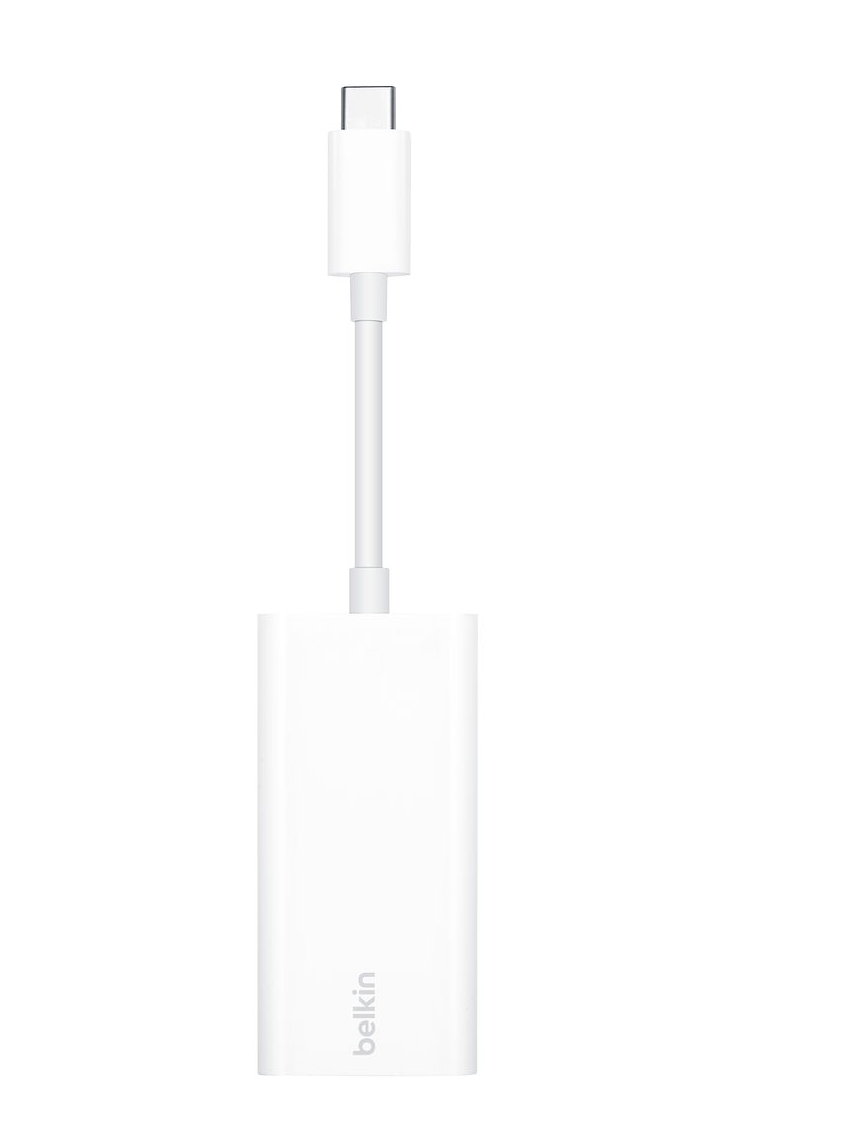 Roku + Apple Airplay and Home Compatibility Kit
HERE is a step-by-step process to check model numbers, set up airplay, and troubleshoot for the Roku device. 
Below are Roku Software versions you need to successful stream Airplay & Home Kit 
Device
Model

Roku TV™ 

A

xxxx

, C

xxxx

, C

xx

GB, 7

xxxx 

Roku Ultra

4800, 4670, 4661, 4662, 4660, 4640 

Roku Premiere

4630, 4620, 3920 

Roku Streaming Stick®+ 

3811, 3810 
*To use AirPlay and HomeKit, your compatible Roku device must be running Roku OS 9.4 or higher. Roku devices check for updates every 24 - 36 hrs.
The Apple devices below support streaming audio and video with AirPlay 2.
iPhone, iPad, or iPod touch with iOS 12.3 (released in May 2019) or later

Mac with macOS Mojave 10.14.5 or later
 ANDROID
Google Chromecast Device( Android 5 and above)
You can stream content on your device to your TV with Google Chromecast. If you choose this option you must get a Google Chromecast Device or have a TV with Chromecast built in. If you have a Google Pixel, Chromecast technology is already built into your phone. 
The following directions will help you get started. For instructions from Google click the following link  Casting your Android screen via Google Home APP.
Download the Google Home App on your device. 

Make sure your mobile device and smart TV are on the same wireless network.

On your phone, open the Google Home App .

Tap and hold the TV that you would like to cast your phone's screen too. . 

Select "Cast My Screen".
 A good Wifi connection is needed to cast workouts. If you choose this method make sure that you are working out near your wireless router and have a strong internet connection. 

HDMI to USB-C Adapter 
The best way to play the LIT app on your TV is by using an adapter to connect your device directly into your televisions HDMI Input.  For Android devices we recommended most HDMI to USB-C Adapters. 
LIT is not compatible with Samsung Dex Mode. If you fall into this mode please exit out and fall back to normal streaming by selecting the Dex Logo. 

*Check with your device manufacturer to ensure it is compatible with HDMI to USB-C Adapter. 
Was this article helpful?